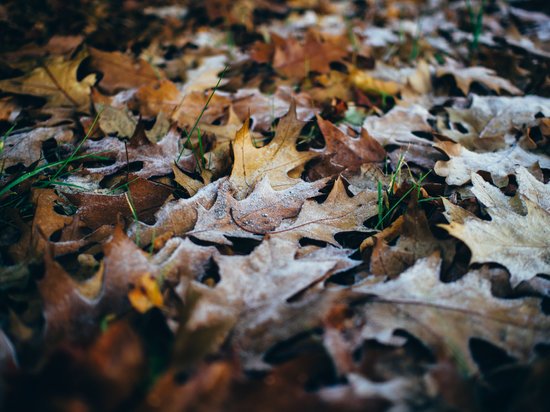 A subject we don't usually discuss is the process of dying, yet it such an intrinsic part of death and potentially the most frightening. I got to my 50's without witnessing it directly. I had no idea that you stopped trying to feed or make someone drink in the days leading to death. If your loved person is old and in a residential establishment living with dementia, do look at the 'John's Campaign' website [link below]. It campaigns on how vital it is to have thought about wishes and feelings around illness in homes or hospitals and whether access is freely allowed to friends and relatives.
My father died in a care home last year. It was a good death and not just for him [we hoped] but for those around him. Part of the experience of a good death is connected to the environment someone is in. The term makes no sense unless you have lived through it and appreciate how a home and family can help this to happen. He suffered from Vascular Dementia and suddenly one day it was intuitively apparent to my family but not the staff, that he was dying. He had refused food for 24 hours and could not drink easily. We asked for a district nurse to be called out and who confirmed that this was how the dying process can begin. The attitude of the medical practitioners who visited and the NHS leaflets they gave us [ see link below] were invaluable in understanding the stages towards death and what relatives could do to help themselves and the dying person. In my father's case it took five days. We were enormously grateful to be with him for this time.
Despite his power of attorney saying he did not want to die in hospital or be resuscitated, the agency manager was keen to call an ambulance but was dissuaded and therefore the trauma of an unnecessary hospital visit avoided. Our family were very clear, even putting up signs on walls clarifying the wishes of our father. From then on, family and friends were with our father almost continually and utmost respect to our needs was shown. It was beautiful sunny weather, so his windows were wide open on to the garden which had a soothing water feature trickling in the background. Fans for the heat were provided. The manager even stopped the gardener from his noisy strimming. Valuable time for the family was spent with my father playing his favourite music, reading poetry and doing lots of singing. The staff were amazing; offering us refreshments and being present but not obtrusive. He needed no pain relief and went quietly during a half an hour gap when no one was with him. I am so grateful for the home's flexibility on what appeared to be an unusual choice from a resident. I would also highly recommend this practical and positive book below to anyone who wants to feel prepared for this inevitability. Avoidance of these discussions can potentially make the experience when it comes, feel more complex than it needs to be.
Do see this helpful link to NHS information on the last few hours and days of life:
https://www.nhs.uk/conditions/end-of-life-care/changes-in-the-last-hours-and-days/
See the site below which campaigns for access to friend's and relatives for those not able to represent themselves
www.johnscampaign.org.uk